Did you know that Safetec is involved in several innovation projects in relation to hydrogen safety? Currently, these research and innovation projects include:
HYDROGENi
HYDROGENi is a new Centre for Environment-friendly Energy Research (FME) dedicated to hydrogen and ammonia. The centre was awarded 200 million NOK from the Research Council of Norway for an eight-year period. Sintef is leading the centre and there are 50 partners participating in the project. The wide interest from industry, as well as the received grant, show that the centre is highly relevant for the energy transition required in the coming years.
Safetec will contribute to the work package focusing on hydrogen safety.
You can find more information here.
SAFEN
SAFEN – Safe Energy Carriers is a Joint Industry Project (JIP) where 14 partners share experience and competence. The purpose is to address and close knowledge gaps enabling better understanding of failure mechanisms, hazards and accident situations in the renewables industry.
The project was initiated and is led by Safetec. It is executed in collaboration with consultancies DNV, Vysus Group, Gexcon and Proactima.
Industrial partners include Aker Horizons, BW Offshore, DSB, Equinor, Gassco, Gen2 Energy, Origin Energy, Vår Energi and Yara. All of which contribute with financial support, data input and industry experience to the project. The motivation for the project is to establish a knowledge-based and standardised methodology for risk assessments related to hydrogen, ammonia and CCS.
You can read more about SAFEN here.
SH2IFT
SH2IFT (Safe and efficient hydrogen fuel handling and technology) is a recently completed innovation project with the purpose of increasing competence within safety of hydrogen technology. The project specifically focuses on the consequences of handling and use of large volumes within closed and semi-closed environments and in maritime transport.
Safetec joined SH2IFT in December of 2020.
The project has been ongoing for more than four years and has recently ended. Results are available here.
SH2IFT2

SH2IFT2 aims to close critical knowledge gaps identified by stakeholders from industry and government through development and redevelopment of existing modelling tools, leak-, fire- and explosion experiments of various scale, but also research based input to guidelines for the safe use of hydrogen. SH2IFT2 is a loosely attached continuation of SH2IFT.
SH2IFT2 started in Autumn of 2021 and will be ongoing until 2025. More information about the innovation project is found here.
Safetec is always searching for new innovation opportunities where the company's competency can contribute to better safety and risk management.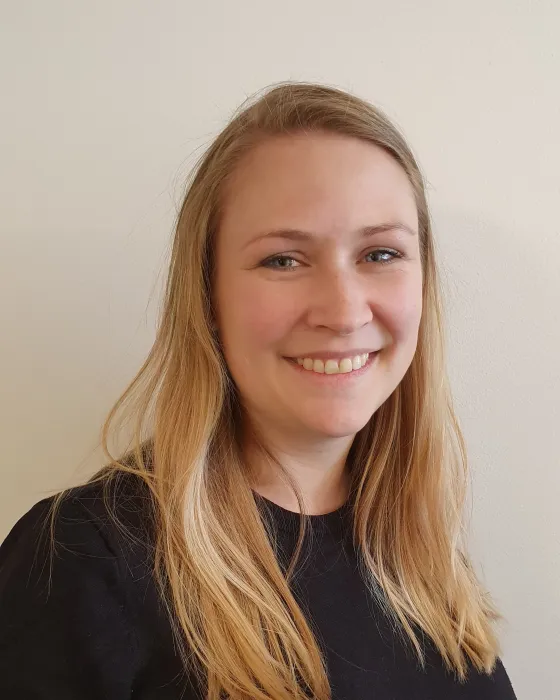 We may assist your business in assessing hydrogen safety or if you are searching for a research partner for your innovation project.
– Elisabeth Rudaa, Safetec innovation comittee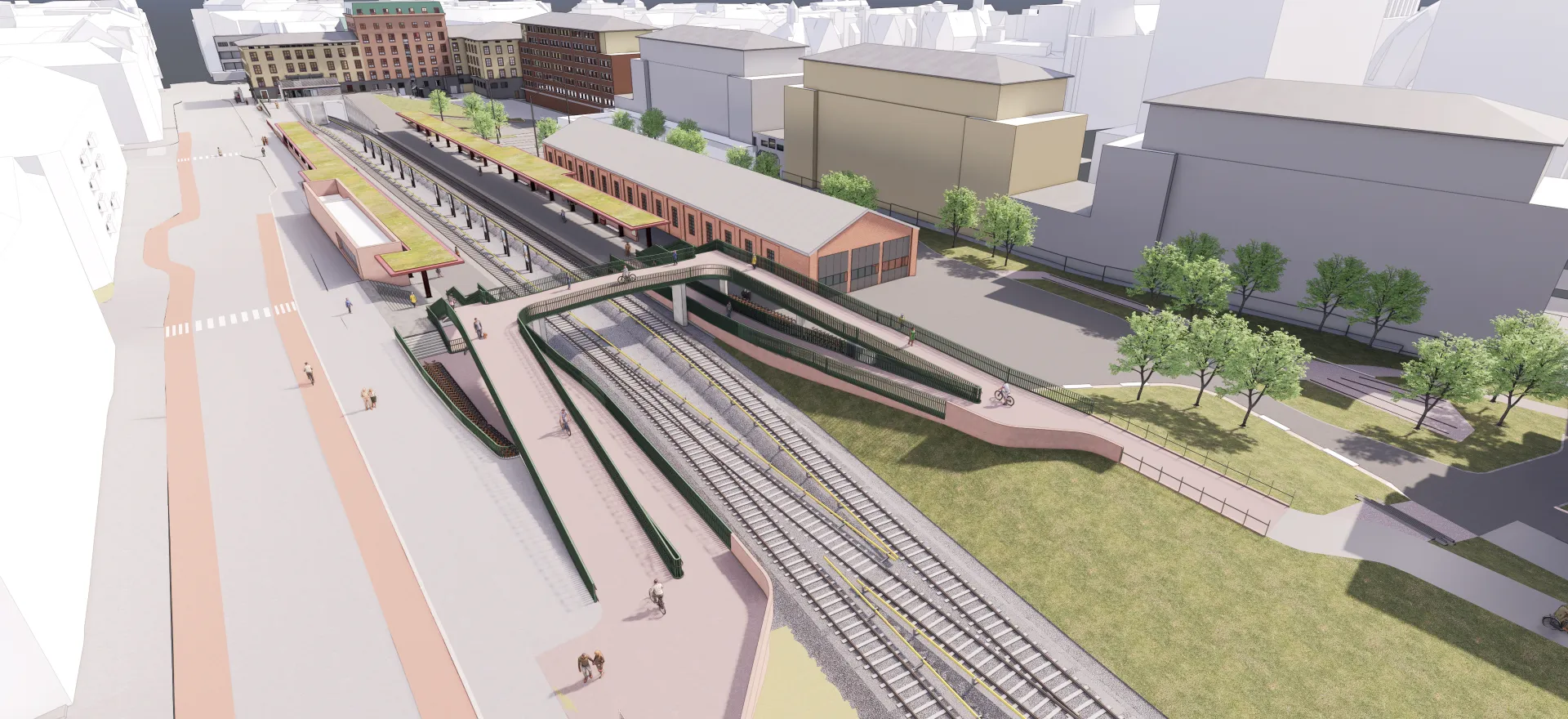 Upgrading the Majorstuen subway station