Published in Safety Science
03.11.2023
A major project led by Safetec in 2021 has now been published in the prestigious academic journal 'Safety Science'.
The article is titled "Cognitive technology development and end-user involvement in the Norwegian petroleum industry – Human factors missing or not?" and originates from a project Safetec conducted in 2021.
– The publication in such a prestigious journal highlights that several of Safetec's projects have both academic and practical relevance, says co-author and senior safety adviser at Safetec, Jørgen Ernstsen.
Involvement of the end user
The research focuses on the implementation of artificial intelligence in the petroleum industry, especially cognitive technologies and machine learning. In the study, the researchers found, among other things, that end-user involvement is often absent in the earliest phases of algorithm development, and that there is uncertainty related to when and how the end-user should be involved.

– The findings from this study highlight important issues when it comes to utilising machine learning in operations with major accident potential. From a practical perspective, it is particularly important to understand when the end user should be involved in the development of machine-learned data models, and in what way this should be done, explains Ernstsen

– Getting the end users of new technology involved early in the design phase is crucial for people to be able to use the technology in a safe and efficient manner. Human limitations must be taken into account in development to avoid building in error traps that can contribute to increased risk, he says.
Wants clearer regulatory requirements
The study also reveals that gaining access to end-users can be challenging, and subcontractors who are developing niche data models often find themselves low on the priority list for end-user access.
– It can therefore be particularly important that regulatory requirements are used to give the risk owners incentives to make the scarce end-user resource available also for the developers of machine-learned data models, says Ernstsen.
The fact that Safetec now has professionals with extensive knowledge of these issues and specialist expertise in the area has already attracted interest from new customers.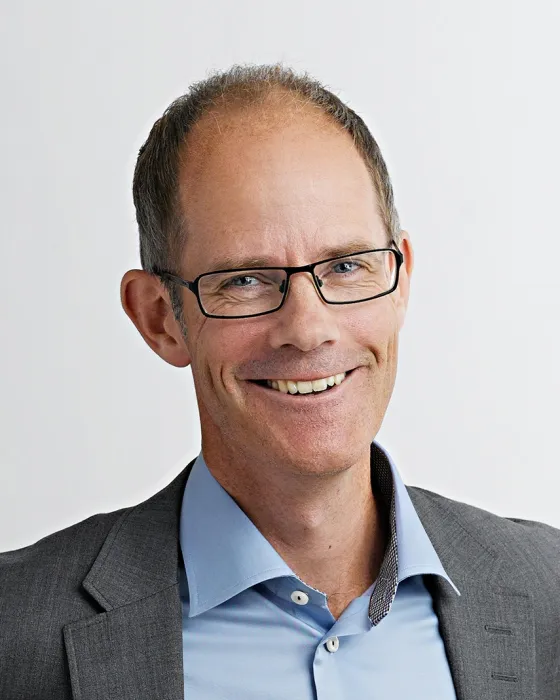 Safetec has the expertise to help with necessary framework and methods for developing machine-learned data models for use at the sharp end offshore.
– Jens Christen Rolfsen, specialist psychologist and head of department at Safetec
– We are already in dialogue with customers who are interested in seeing how they can benefit from this. Computer models are used in onshore analyses, but at the sharp end out on a platform there are other requirements and needs for rapid interpretation of the output from computer models, says Jens Christen Rolfsen in Safetec.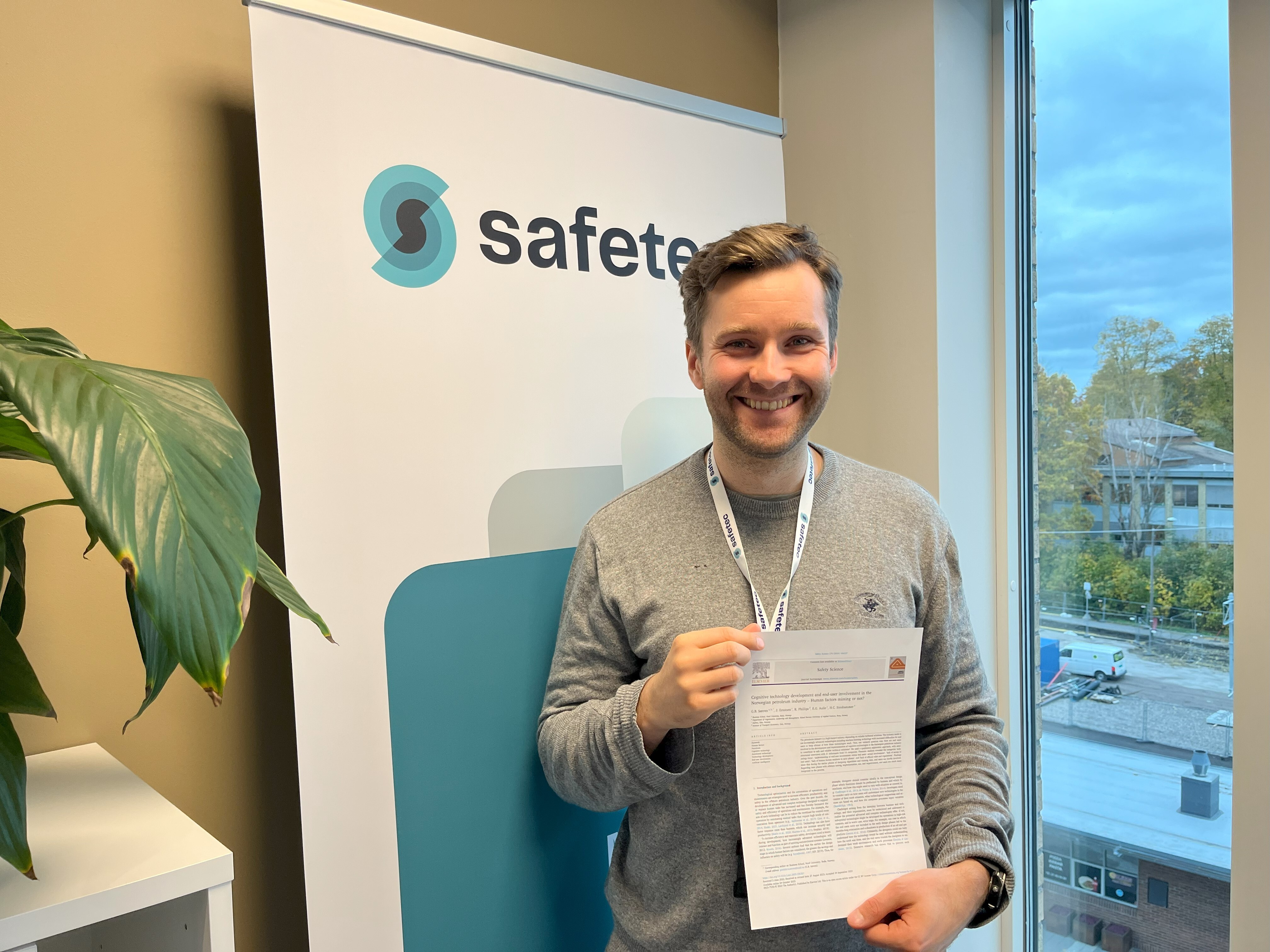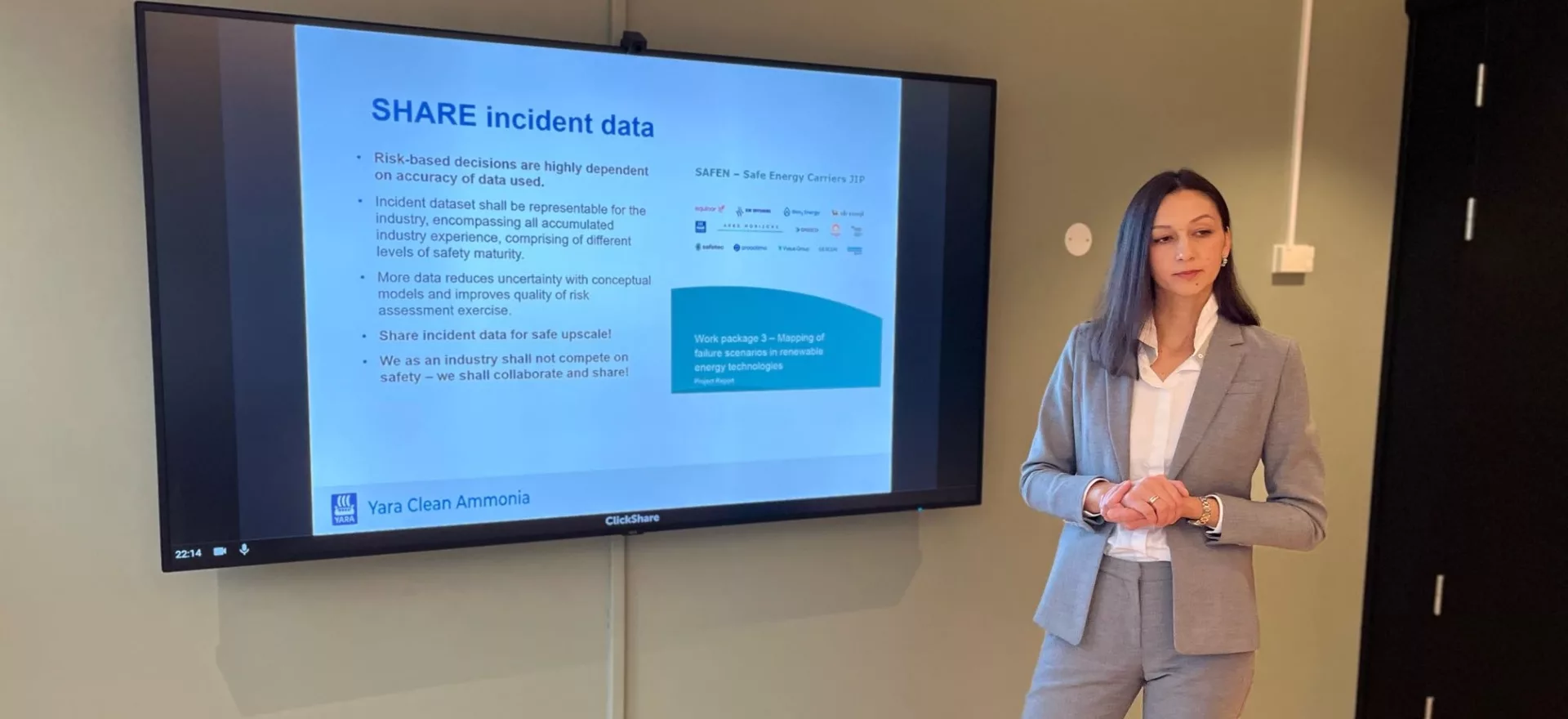 – Don't compete on safety. Collaborate and share!