Auditing and expert advice
Services
Auditing and expert advice
Every year Safetec conducts investigations of accidents and incidents. We offer investigation leaders, expert assistance and complete investigation teams to identify direct and contributing factors, and provide clear advice for learning and prevention.
We also provide safety studies and risk management studies, for example to on how organisational changes may affect the risk picture.
Accident and incident investigations
Accidents and incidents are often tragic. It is even more tragic not to learn from them.
Safetec helps organisations learn from incidents and accidents and provides clear advice on what is needed to prevent them from happening again.
We avoid simple answers of the type "the accident was due to human failure" and contribute to understanding and insight.
Our interdisciplinary research groups have expertise and experience from various industries and companies and ensure that direct and underlying issues are identified and addressed.

Contact us about
Accident and incident investigations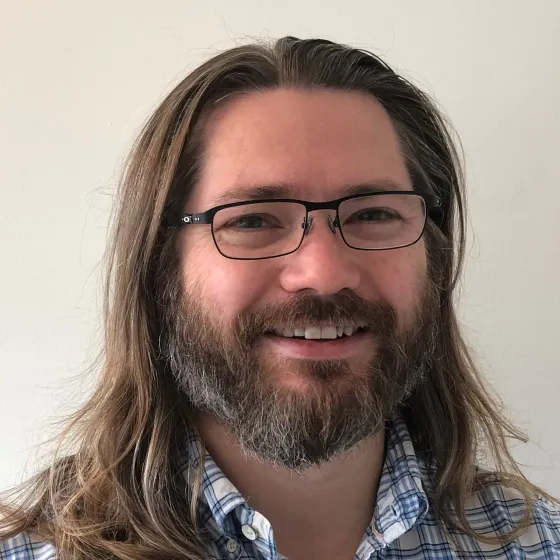 We offer:
Course in accident investigation
Complete investigation teams
Investigation leaders
Expert assistance in ongoing investigations
Revision/review of performed investigations
Expertise
A strong and independent professional can be crucial in legal disputes.
Safetec is recognised as a solid professional environment within our service areas.
We are often asked to act as experts in situations where disagreement or conflict has arisen between parties or in situations where an independent external view creates added value.
Examples of expertise:
Experts in legal disputes
Expert role in account
External assistance in purchase processes
Risk management studies
Safetec contributes to learning and to developing methods and knowledge about safety management.
Safetec has extensive experience in conducting various types of studies.
Our interdisciplinary teams, combined with our in-depth expertise in risk assessment, make us a sought-after supplier of projects that strengthen society's knowledge and expertise in risk management.
Examples of studies by Safetec:
Mapping of safety - domestic helicopter operations (Aviation Authority)
Risk assessment of the railway reform (Ministry of Transport)
Evaluation of NTNU's handling of Covid-19
Changed framework conditions and consequences for working environment and safety in the petroleum industry (PSA Norway)