Reliability and optimisation
Services
Reliability and optimisation
Reliable safety systems are essential to prevent unwanted incidents to escalate into hazardous events. On the other hand, unnecessary downtime in production needs to be limited to reduce financial loss. Reliable components and available systems are important aspects to control the risk level in your system and to protect loss of life, health, economy, environment and reputation. Safetec has extensive experience helping customers to control reliability and performance of their systems, and thereby ensuring safe operation and reducing cost.
SIL – Performance of instrumented safety systems
Is the performance of your instrumented safety systems acceptable?
Instrumented safety systems are essential to control the risk of asset loss, life and health, economic loss, environment damage, and negative reputational impact. The safety system must satisfy requirements for adequate performance throughout its life cycle. Safetec has over 25 years of experience across various industries and can help determine the criteria for performance to ensure that the requirements are met in design and operation. Safetec is well acquainted with the requirements of standards IEC 61508/61511 and the guidelines from Norwegian Oil and Gas ("Guideline 070").
The performance of the safety systems must be maintained during the operational phase, and Safetec has developed the tool SOFUS ("SIL in Operations Follow-Up System") for this purpose. With SOFUS and assistance from Safetec, you can ensure that safety requirements are met and simultaneously reduce operating costs. Safetec is an active participant in this field's leading forum in Norway, PDS Forum. We have also been an essential contributor to Guideline 070.
Contact us about SIL – Performance of instrumented safety systems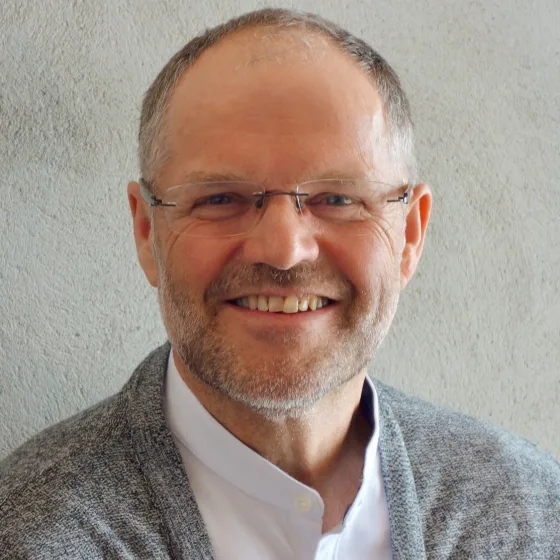 Typical activities:
Overall planning; Plan for management of functional safety
Identification of functions and requirements; SIL targeting, Layers of Protection Analysis (LOPA), Safety Requirements Specification (SRS)
Assessment / documentation of requirement fulfillment; SIL Compliance
Prepare/evaluate supplier documentation; Safety analysis report (SAR)
Establish a system for follow-up of instrumented safety systems in the operational phase
Independent third-party assessment; Functional Safety Assessment (FSA)
System optimisation and RAM analysis
Improved performance through RAM analysis or system optimisation
How to balance design and operational costs with expected performance and sales? This is the fundamental question in optimization.
Using modern modelling and simulation techniques, we can help you optimize your processes, whether you want to assess production availability, logistics flow, storage capacity, or other factors. This is used in many different industries and project phases, from the early design phase to modifications on facilities in operation.
Contact us about System optimisation and RAM analysis
Typical analyses we perform:
Production availability
System optimisation
Logistics analysis
Value chain Modelling
LCC analyses
Data collection and analysis
Know and understand your data.
It is crucial to understand the past, present, and future performance - not only of the system but also of the individual components.
Collection and analysis of data in reliability and maintenance will enable you to better understand the system and the performance of the components, as well as to identify trends, bottlenecks, and factors that affect production the most.

Contact us about
Data collection and analysis
Why choose Safetec:
We know the pitfalls of collecting, analyzing, and using reliability data.
We do not hide dubious data behind the answers but rather seek to give our customers a comprehensive understanding of the results and the basis.
We have extensive experience through large data collection projects such as OREDA and RNNP.
FMEA/FMECA
How can the system fail, and what are the consequences?
No chain is stronger than the weakest link. Fault mode and power analysis (FMEA) is a proven method for studying problems arising from individual faults in technical systems.
If the criticality of the fault effects is also analyzed, we get what is called a fault mode, effect, and criticality analysis (FMECA)
Contact us about FMEA/FMECA
Typical questions in an FMECA:
What is the function of the component?
How can it fail, what can the cause be, and how is the error detected?
What will be the consequence concerning the system's purpose, production, and safety or the environment?
Are there any possible improvements in design?