References
Proud initiator of SAFEN
SAFEN is a joint industry project (JIP) where a strong and diverse group of 14 partners have joined forces to share experiences and together address knowledge gaps in understanding failure mechanisms, hazards, and accident situations in renewable technologies involving hydrogen, ammonia, and CCS.

The project is led by Safetec and executed in close cooperation with the consultancy companies DNV, Vysus Group, Gexcon, and Proactima. The industry partners include Aker Horizons, BW Offshore, DSB, Equinor, Gassco, Gen2 Energy, Origin Energy, Vår Energi, and Yara who are participating with funding, data, and experience into the project.
The projects overarching objectives are to:
Establish the knowledge required to develop risk-based methodologies enabling cost-efficient safety design across the renewable sector involving hydrogen, ammonia, and CO2.
Set up an environment for sharing of knowledge and data that enables continuous development of best practices for safe design technologies under the scope.
SAFEN is motivated by the lack of a knowledge based, standardised risk assessment method related to hydrogen, ammonia, and CCS solutions.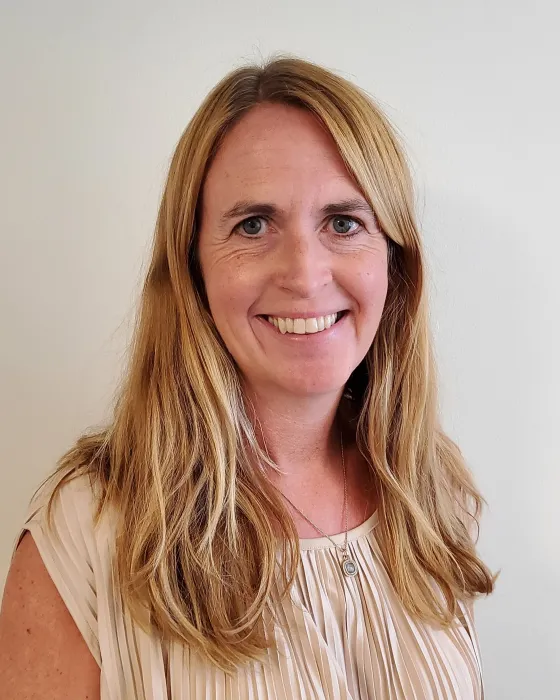 Today we see a varying practices in how these risks are handled in risk analysis, and this can have a major impact in the required land use from renewable facilities.
– Linda Fløttum, Safetec's project manager for SAFEN
– The SAFEN project represents an exciting opportunity for Safetec to work together with strong industry partners in providing a common framework for risk management related to future hydrogen, ammonia, and CCS facilities. The combined expertise will enable a solid foundation for safe and sustainable growth in a market with significant opportunities ahead, says Stein Eggan, CEO of Safetec.

The following work packages are defined for the Phase 1 of the project:
WP1 – Detailed definition of scope
WP2 – Compilation of statistical data
WP3 – Failure mode analysis
WP4 – Ignition mechanisms and ignition probability
WP5 – Methodologies and input to safety standards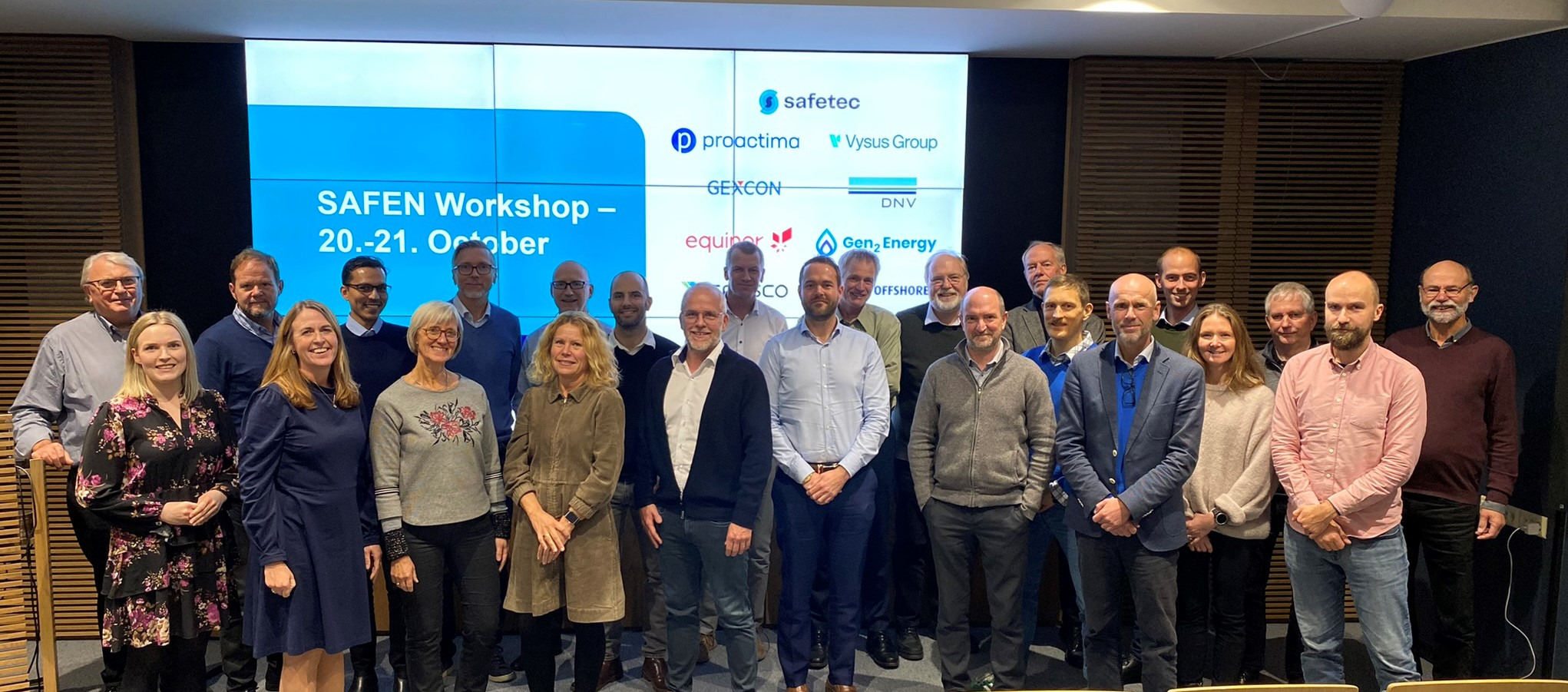 The project was formally kicked-off in March 2022, and Phase 1 of the project is scheduled to be completed in June 2023.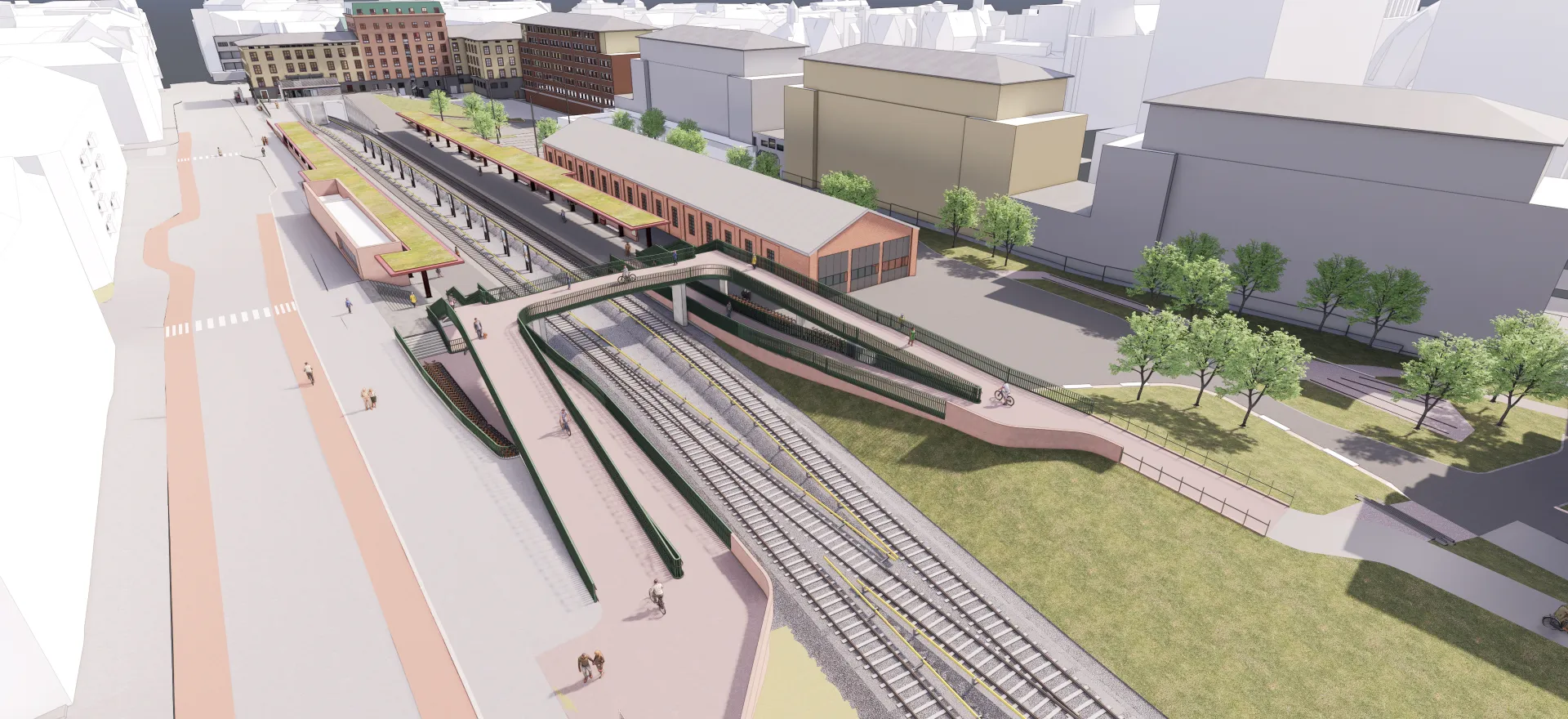 Upgrading the Majorstuen subway station