SAFEN JIP to present at FABIG Technical Meeting
31.08.2023
FABIG and the SAFEN JIP are partnering to gather leading experts on fire and explosion safety for a two-day Technical Meeting in London. We will share recent developments within hydrogen, ammonia, and CCS safety management and risk modelling.
The first phase of the SAFEN JIP is currently being wrapped up.
Linda Fløttum and Ingar Fossan in Safetec are thrilled for the opportunity to present SAFEN and the results of Phase 1 to this audience. Fløttum is project manager for phase 1 and Fossan is the technical responsible person for the project.
Leading subject matter experts
– This FABIG technical meeting is unique in the way that it gathers leading experts in the field. The event enables us to discuss the work we have executed so far with our peers on the global stage. The uncertainty associated with risk modelling cannot be underestimated and it is key that we spend time on absorbing alternative perspectives and modelling strategies, says Ingar Fossan in Safetec.
Fossan will be on stage alongside Linda Fløttum and representatives from several other SAFEN partners to talk about the results and experiences from SAFEN so far.
– In SAFEN, we believe that the sharing of data and knowledge, and cooperation across the industry is crucial to effectively improve safety management in the renewable energy sector. At FABIG, we get to reinforce this message to an international audience, says Linda Fløttum.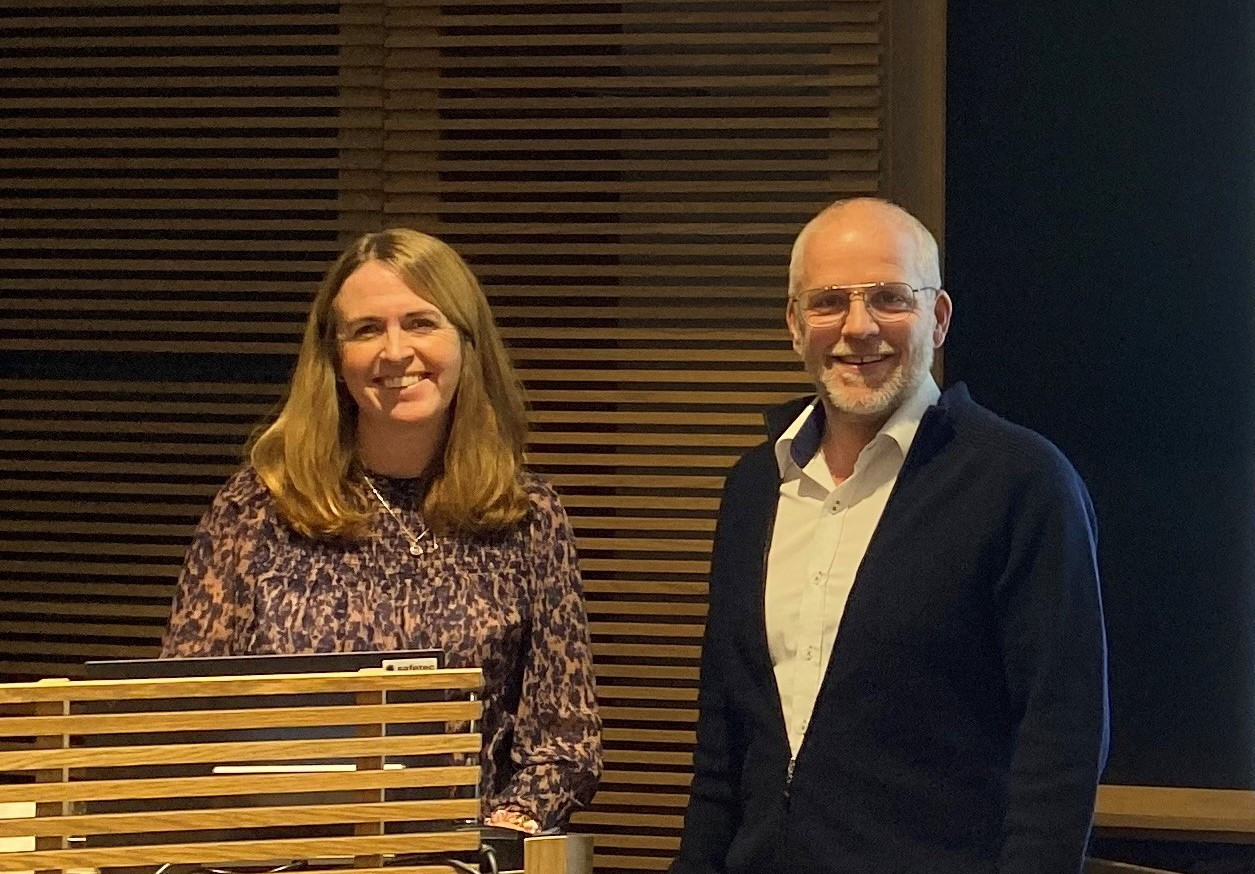 About the program
SAFEN is represented by a large group of partners. The SAFEN industry partners Yara and Gen2Energy will share their knowledge and explain why SAFEN is important for them, while the risk management consultancies Safetec, Proactima, DNV, Vysus, and Gexcon will give detailed presentations of SAFEN Phase 1 results.
The program covers the latest knowledge on failure mechanisms, loss of containment, and ignition, as well as recent developments within hydrogen, ammonia, and CCS safety management and risk modelling.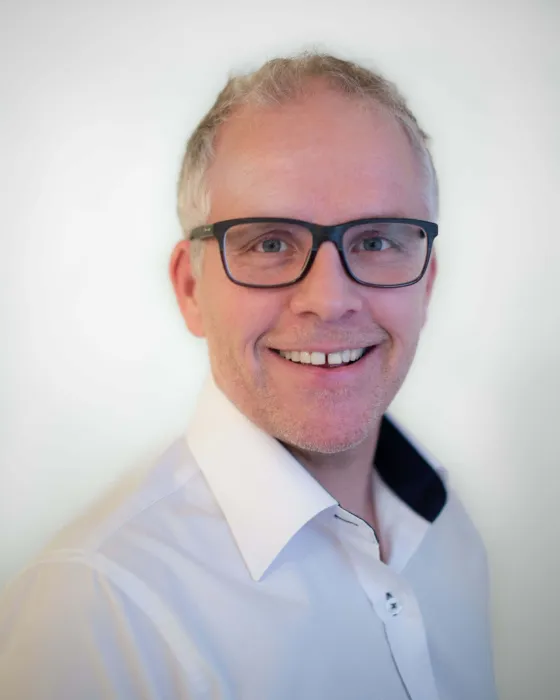 SAFEN develops enhanced models for loss of containment and ignition probability. Together with new knowledge on failure mechanisms, this will improve our capabilities in safety management and risk modelling.
– Ingar Fossan, chief adviser in Safetec
In addition to presenters from within the SAFEN consortium, experts from outside the consortium will provide multiple perspectives on the topics. At this time, it is confirmed that Brian Ehrhart (Sandia), Christophe Proust (INERIS), Mike Moosemiller (BakerRisk), Bert Wolting (RIVM) and John Spouge (Amber Consulting) will be presenting.
Safetec really look forward to the meeting. Will we see you there?

ABOUT THE FABIG TECHNICAL MEETING:

The title of the meeting is «Loss of containment and ignition modelling for renewable technologies involving hydrogen, ammonia, and CCS».
This is an in-person meeting 18-19 October 2023 in London (UK).
FABIG members are can join online via live webcast. Click here for information about the event and registration.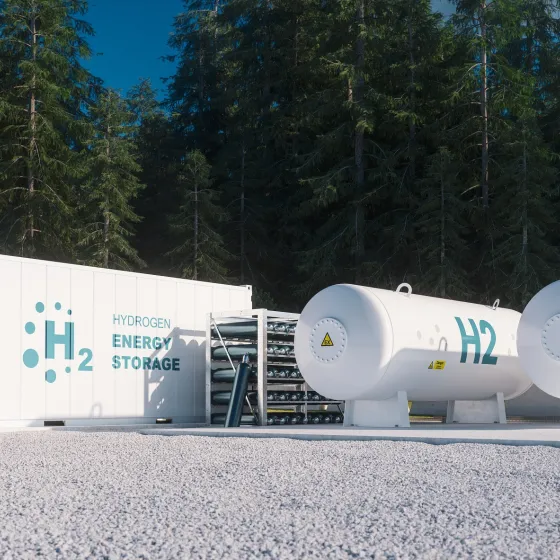 Proud initiator of SAFEN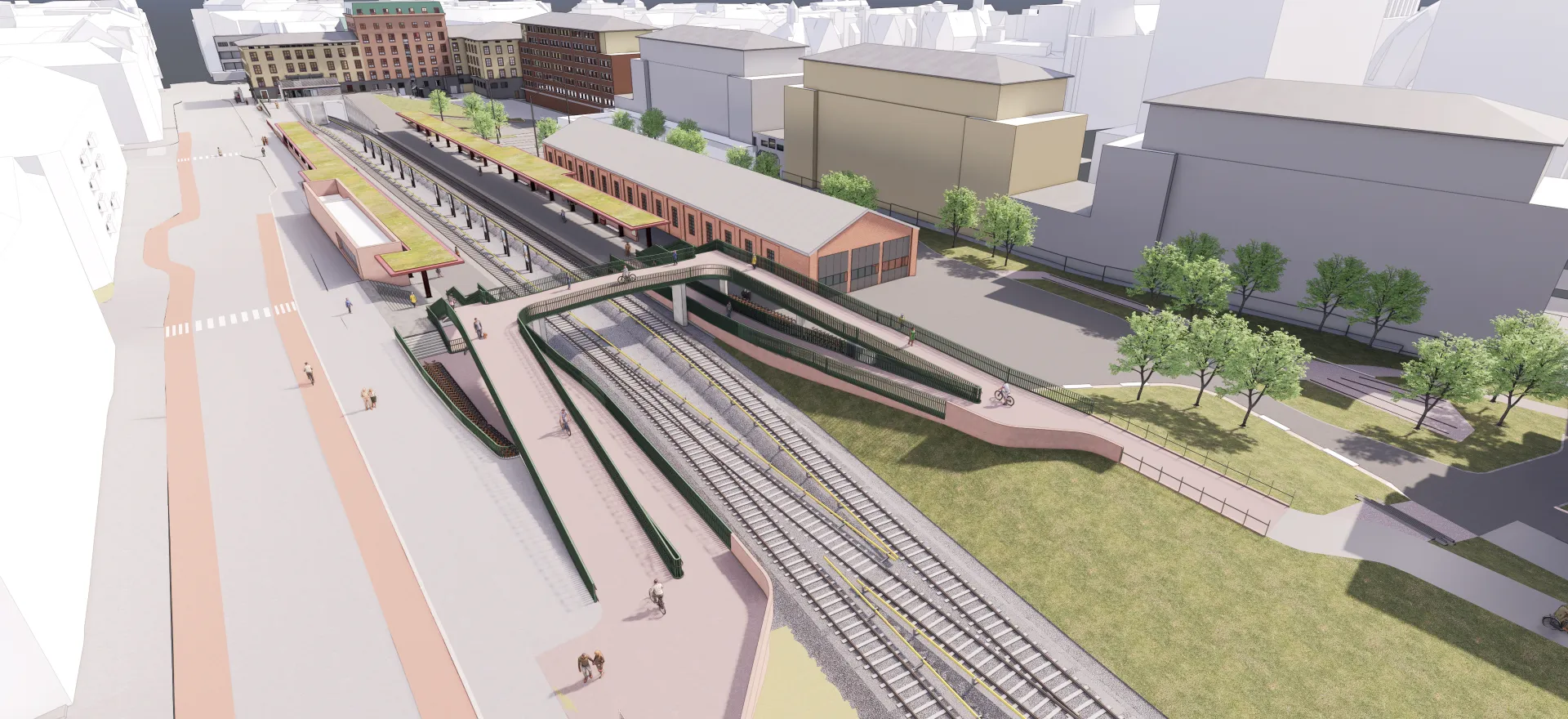 Upgrading the Majorstuen subway station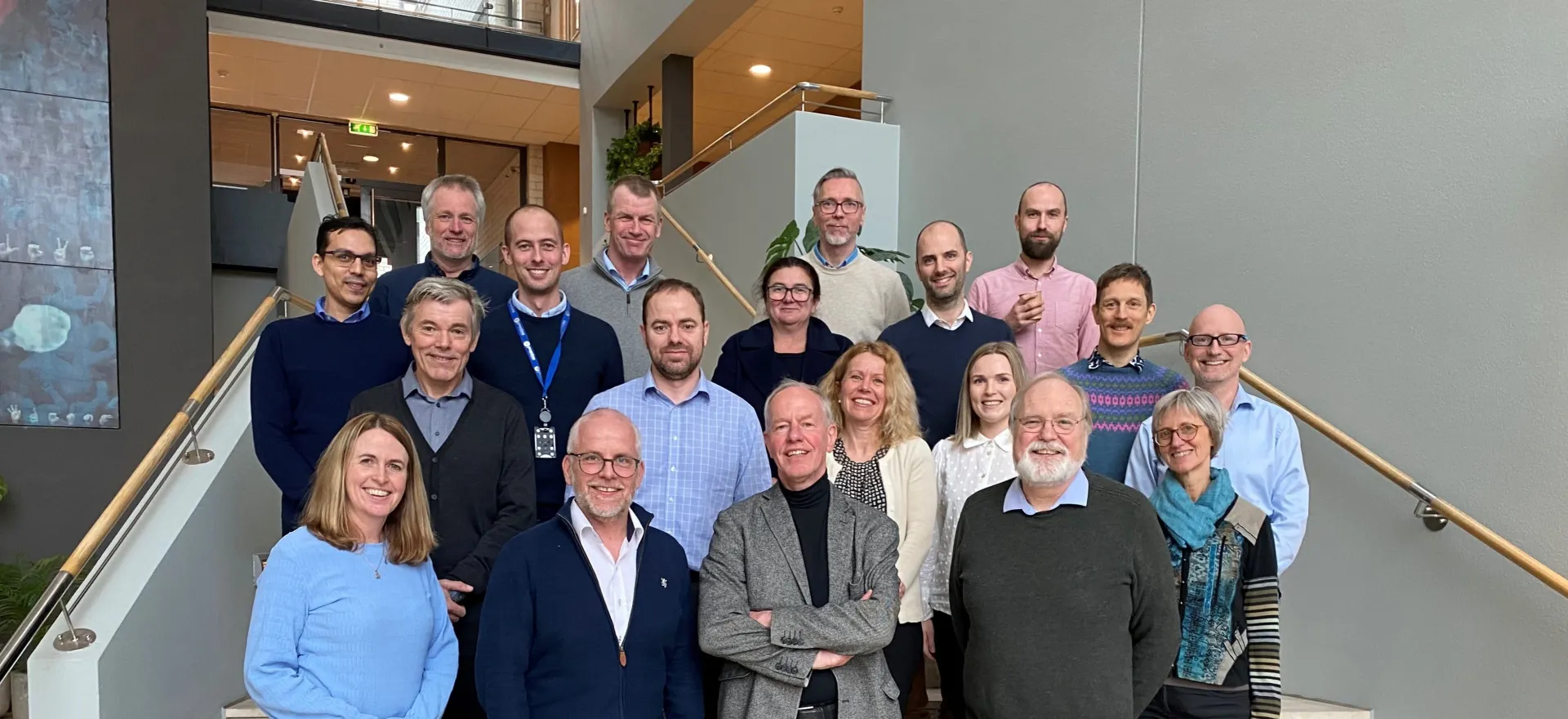 SAFEN JIP: Ready to meet new challenges