References
NORCE partners up with Safetec
NORCE is a multifaceted organization that conducts research, development and innovation within energy, health, climate, environment, society, and technology. The research center aims to contribute to solving major societal challenges such as e.g., climate change, energy transition, aging population, and social inequality.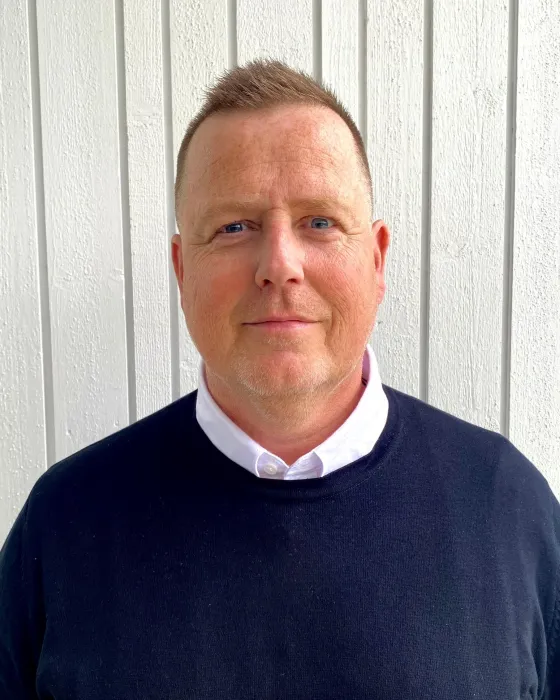 -We chose Safetec because we found a partner with a strong professional environment and experience in risk management, security and preparedness in areas that match our type of organization and many of our research areas.
– Are Sangolt, senior advisor for security, information security and preparedness in NORCE
– Safetec has extensive experience from complex and technical organizations and the environment. We are therefore confident that Safetec understands and can take care of our needs for risk management, security, preparedness, and exercises, says Sangolt.
In the last 15 years, Safetec has collaborated with several universities, colleges, and other research environments to strengthen their ability for risk management, security, preparedness and crisis management in an increasingly unpredictable everyday life.
Emphasizes active participation
In addition to have a strong professional environment with extensive experience in risk management and preparedness, Safetec emphasizes that the collaboration between customer and consultant should be characterized by trust and a desire for development and progress.

– Safetec therefore emphasizes that the customer actively participates in the preparation of exercises, analyses, and plans. We are happy that NORCE chose Safetec and look forward to a good collaboration, says department manager Sigve Oltedal.
NORCE and Safetec have entered into a four-year framework agreement covering the following professional areas:
Risk management
Security management, personnel security, physical security, and cyber security
Preparedness (preparedness analyzes and plans)
Preparedness exercises (tabletop, input-response/game, full scale)
Organizational training in emergency-related areas
Crisis management
ICT security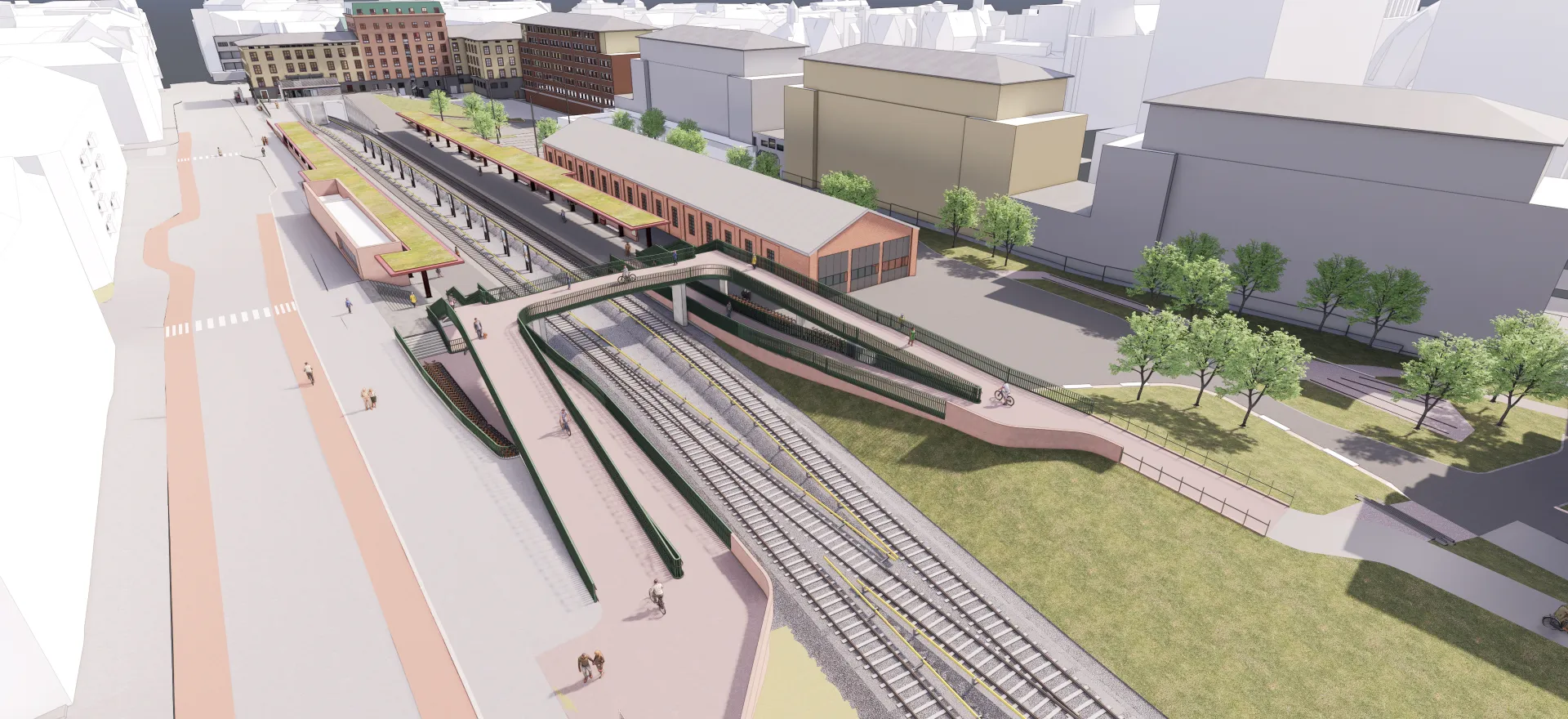 Upgrading the Majorstuen subway station