References
Auditing of Major Accident Hazard (MAH) Management Processes and Procedures
In 2021-22, Safetec UK was approach by one of its key clients to support with conducting an independent audit of its alignment with the Offshore Energies UK (OEUK) 8 Principles of Process Safety Leadership. The purpose of the independent audit was to provide the client with assurance around the suitability of its internal processes and procedures to meet the requirements of the 8 principles. The audit was requested in advance of a formal HSE (Health and Safety Executive) audit of the client against the requirements outlined in the principles.
The principles are centred around the importance of high standards of leadership in controlling major accident hazard (MAH) risks in both offshore and offshore environments.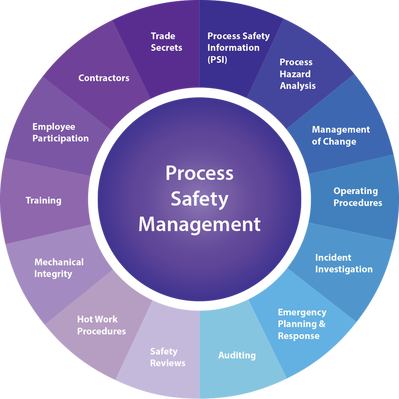 Safetec UK was initially provided with the results from an internal audit/ gap analysis that was conducted by the client against the Energy Institute's 20 elements of Process Safety Management. Safetec mapped the results from these 20 element audits/ gap analyses to develop a series of questions for interviews with all levels of Senior Leadership in the client's business. The questions were also derived from sample questions denoted in the COMAH Competent Authorities Major Hazard Leadership Intervention Tool.
Following the review of the internal gap analysis undertaken by the client, which identified 15 actions, Safetec identified through its independent review an additional 16 actions for focus/ attention by the client.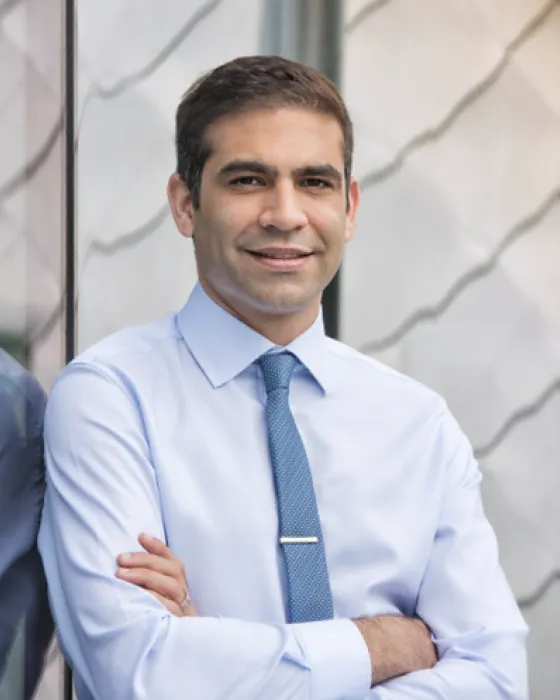 The audit clearly demonstrated that there was good alignment between the client's processes, procedures and internal organisation to ensure conformance with the requirements of the 8 principles.
– Babak Alnasser, Managing Director of Safetec UK
However, there were areas that required further improvement, which were concisely packaged up by Safetec into 16 distinct recommendations mapped against each of the principles.
The client was able to convey the independent audit results conducted by Safetec to the HSE, which helped the client demonstrate that they were taking a leading, active approach to ensure conformity with the requirements of the OEUK's Principles of Process Safety Leadership.
The client was highly satisfied with Safetec's performance on this scope of work and heralded the interviews conducted with the client leadership team as being "game-changing" in terms of helping their value in identifying tangible recommendations and actions for the client to take forward to improve its alignment with the principles.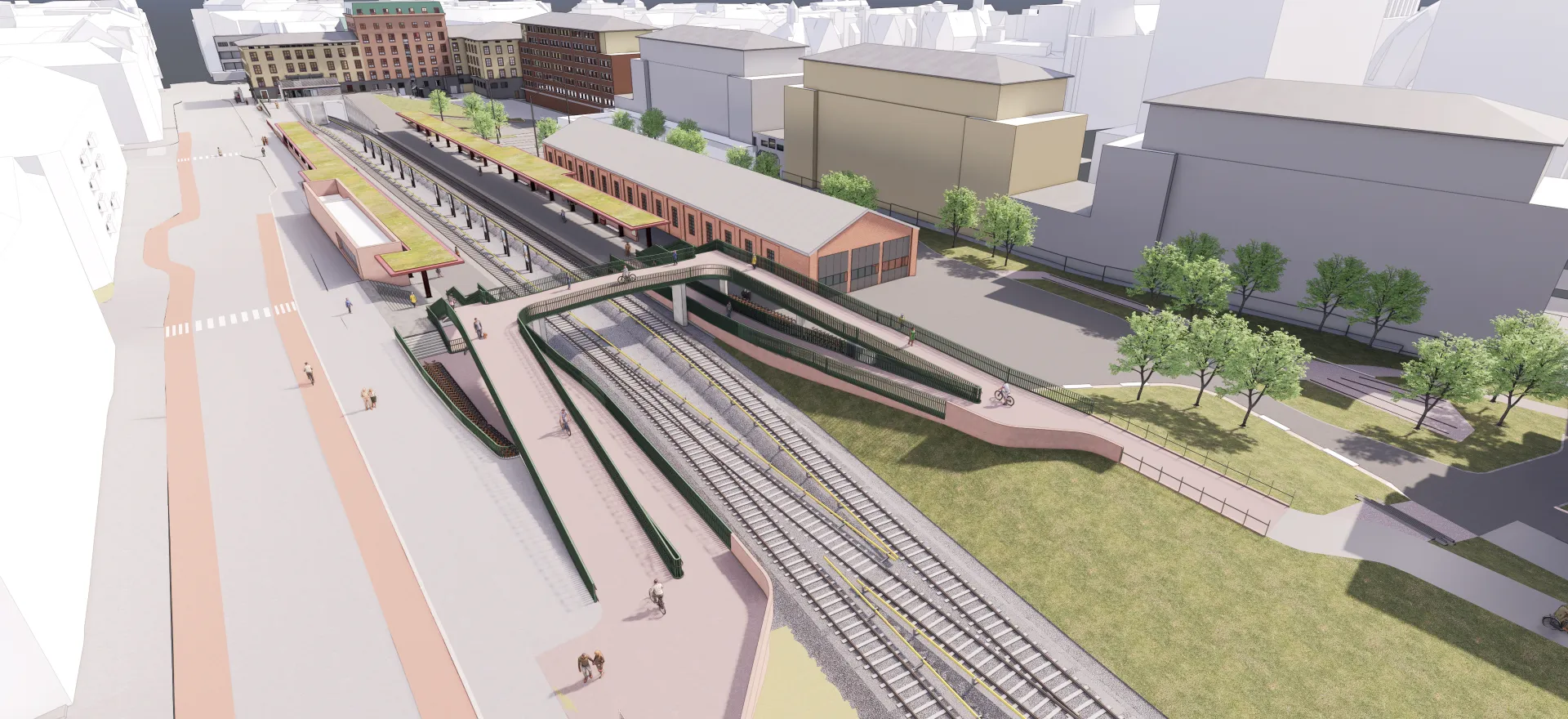 Upgrading the Majorstuen subway station