References
Substantial improvement in safety for Norwegian helicopters
Assessment of the level of safety and systematic work on measures for improvement had led to a clear reduction in the accident rate for inland helicopters in Norway.

In 2011-2012, Safetec did an assessment of the level of safety for inland helicopters in Norway on behalf of the Civil Aviation Authority of Norway (CAA). Authorities (NAA). An important result was a total of 41 recommendations for safety improvements.
In 2019, CAA stated that all the recommendations had been carried out led to improvements. However, there was still a need for continuous improvement in order to reduce the risk level further. As a basis for new recommendations and in order to update the previous study, CAA commissioned Safetec to carry out a new assessment.
The report was delivered early in 2022, and showed substantial improvements in safety:
The number of accidents per flying hour has been reduced by 56% compared to 2013.
– Safetec is of the opinion that 21% of this reduction is a result of the recommendations we gave in 2012, says project manager Gunnar Hauland.
– In addition, better employment-conditions, improvements in safety culture and new technologies and regulations have contributed, says Hauland.
Safetec has used a combination of quantitative and qualitative methods to assess the level of safety for inland helicopter operations. Our assessments are centered around a set of risk influencing factors (RIFs) and these are combined in to a risk model.
In the report, Safetec concludes that the level of safety has improved significantly since the last study, but there are still challenges.
Safetec has given a total of 25 new recommendations. Implementing these can contribute to a further reduction in accident rate by 49 %.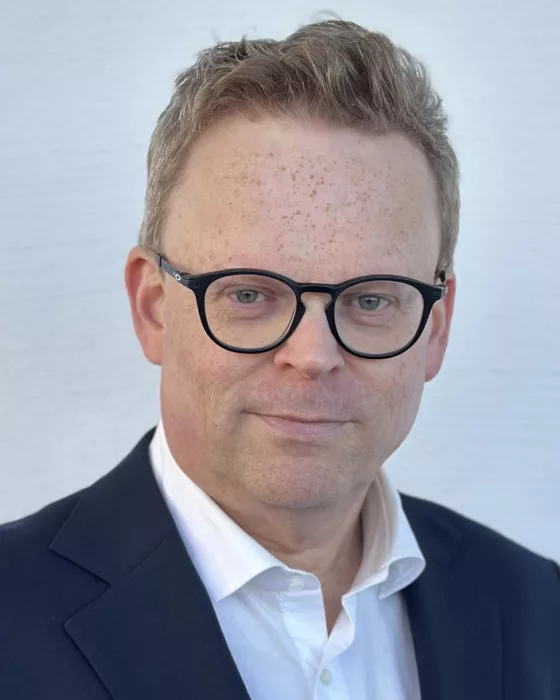 Several of the recommendations targets the customers of the helicopter operations.
– Gunnar Hauland, Principal Safety Advisor, Safetec
– For me, it is very satisfying to contribute to improved safety in this part of Norwegian aviation. In addition, we have developed methods that are useful also for other industries, says Hauland.
The operators of inland helicopters in Norway has a meeting arena (FsF) where topics related to flight safety is regularly discussed.
FsF is satisfied with the results that has been achieved since the last report and are positive to Safetec's new recommendations.
– The new recommendations have given us a new target to aim for, says Alf Tørrisplass, leader of the FsF.

Read more about the project here.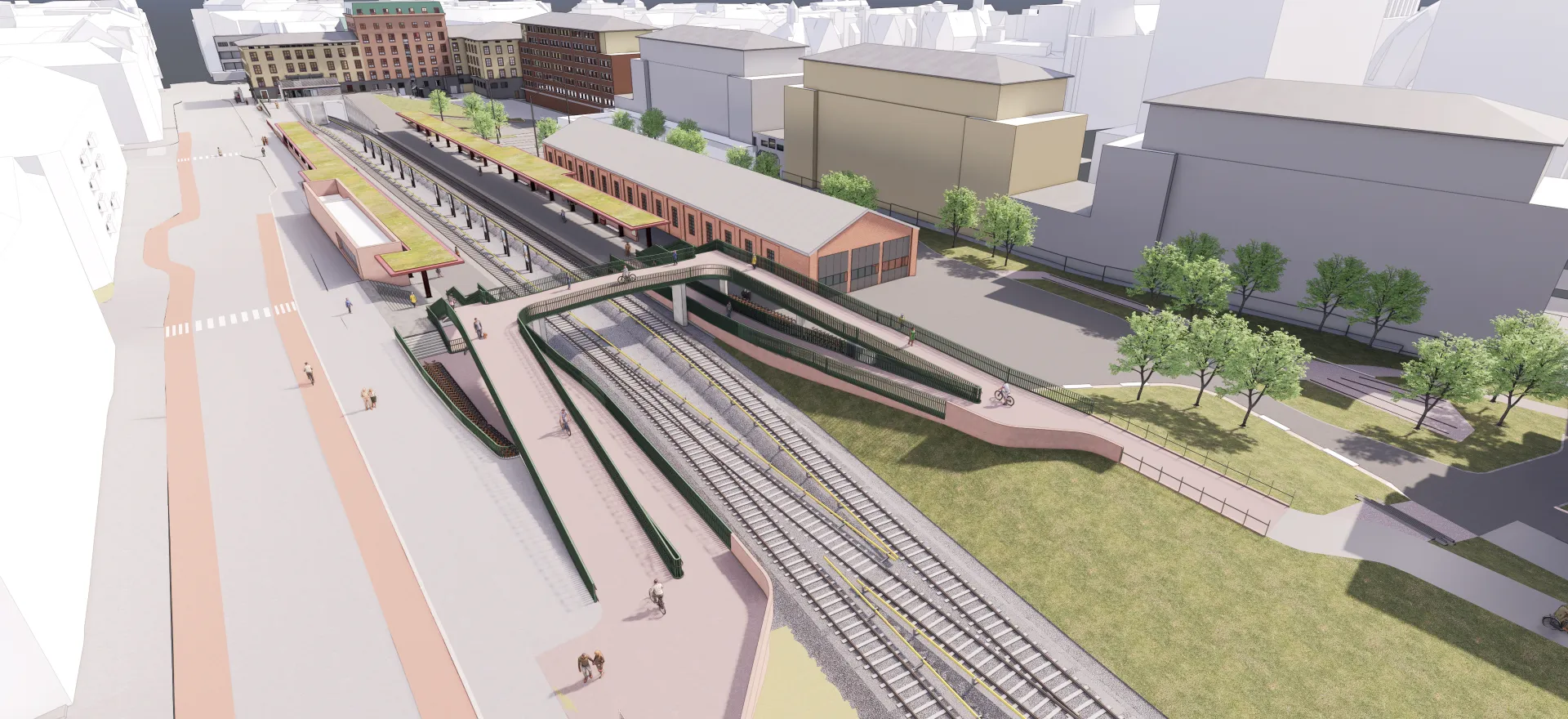 Upgrading the Majorstuen subway station