References
Safetec contributes to make Carbon Capture and Storage projects safe
In 2019, Safetec was contracted by KBR (Kellogg Brown and Root Limited) in London for the Northern Lights Project FEED phase. Northern Lights will be the world's first storage facility that can receive CO2 from various industrial sources. NB: Take a look at the video at the bottom of this page, Equinor introduces the CCS technology and the Northern Lights project).
For this project, Safetec has conducted various analyses to provide input to safe and efficient layout and design of the facility, including:
Emergency Preparedness Analysis (EPA).
Quantitative Risk Analysis (QRA), including transformer fire and explosion risk, consequence assessment based on CFD modelling (Kameleon FireEx KFX®), Ship Collision for Licuid CO2 carriers and the assessment of risk reduction measures and recommendations.
Simulation models of the logistics with different ships and load points; and
Simulating case studies with various capacities, sailing distances and CO2 production rates to demonstrate which scenarios can be handled under the given conditions.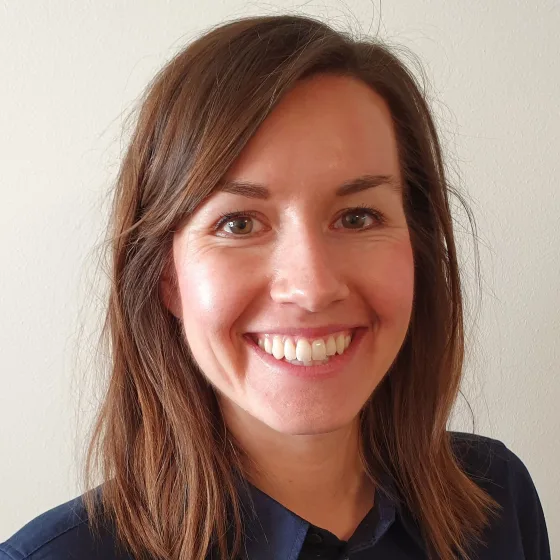 We have used the breadth of our studies experience and our experts have contributed within their respective fields to give the best interdisciplinary recommendations and conclusions.
– Reidun Kristine Opsahl, Department Manager in Safetec Nordic
In this project, Safetec has contributed with studies for safe and efficient design.
- Working across disciplines, departments, and countries, is how we work at Safetec. This approach provides added value to our clients whilst at the same time giving our employees new and exciting challenges, says Reidun K. Opsahl at Safetec Nordic.


(Illustration and video: Northern Lights - Equinor)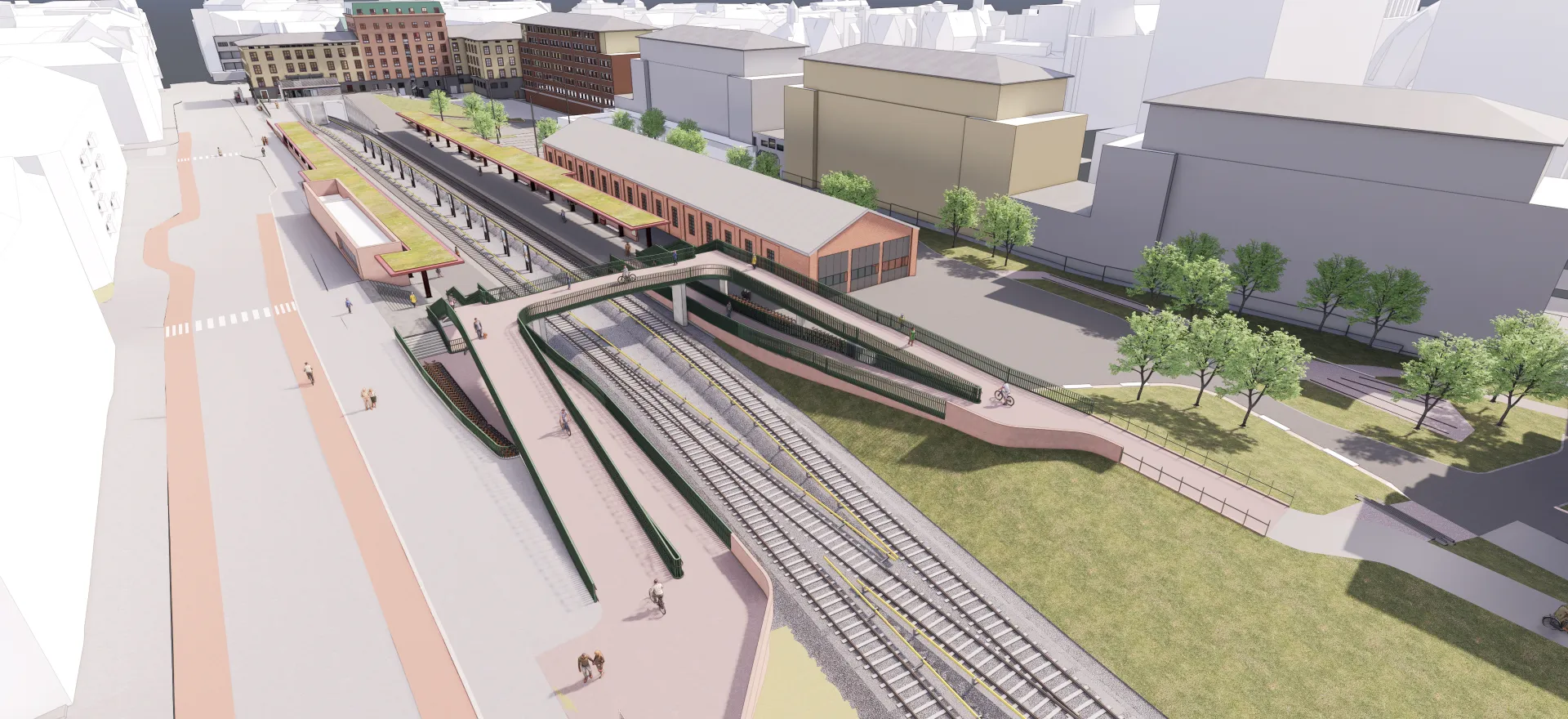 Upgrading the Majorstuen subway station